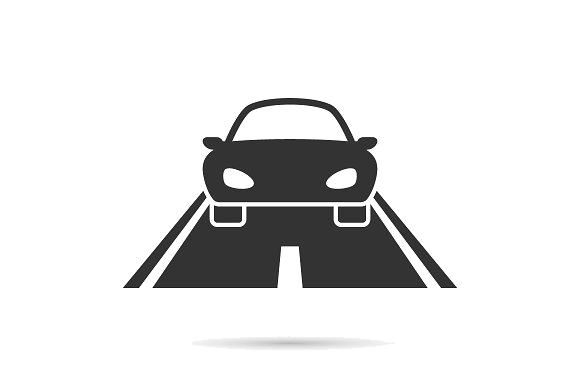 The Two Decades-Long Journey of Automation Trainer LLC
2021

Automation Trainer partners with an integrator offering more equipment sales

Automation Trainer supplies compatible tips for 384 Beckman and 384 Tecan tips

Automation Trainer becomes supplier and distributor of extraction kits and master mix kits

2020

Automation Trainer becomes a distributor for Byonoy and BioTX

Automation Trainer begins to place its products on Thermo Fisher Scientific as a supplier

Automation Trainer supplies Hamilton, Rainin, Tecan, Beckman, OpenTron, Dynamic Devices compatible tip types

Automation Trainer supports COVID lab testing

2019

Automation Trainer becomes a lab consumables supplier

Automation Trainer becomes a Corning OEM Distributor

2018

Automation Trainer becomes Innovation Ave Awardee

Automation Trainer exhibits at Innovation Avenue

Automation Trainer is visited by Venture Capitalists at its SLAS2018 Exhibition

VC's meet with Automation Trainer customers for references and review of technology

GLH References prove to be more efficient & effective over standard curve

Dec 2017

Automation Trainer LLC has been requested to submit a presentation at the Advanced Quality Control Sig Interest group at SLAS 2018.

December 7th, 2017

Automation Trainer LLC is invited to a special, invite only half day seminar titled "Discovering your Value Proposition" offered by IOI Partners on Sunday, February 4 from 1:00 – 5:00. You can learn more about this program here.

Automation Trainer LLC is accepted to SLAS2018 Late Night with LRIG to present at Late Night with LRIG.

December 15th, 2017


The exhibition is held on Monday, February 5th from 6:00 – 8:00pm in San Diego Convention Center Room 8.

Don't miss this exclusive opportunity for exhibiting companies to present their latest innovations in products and services impacting the life science and technology industry. Late Night with LRIG is a highly interactive evening that brings together all the constituent audiences participating at SLAS2018. Take part in this open discussion among exhibitors and attendees! This session offers quick, discerning information-bites from approximately 15 companies or institutions serving the many industries within the fields of life science and technology.

This is specifically a venue for companies to showcase their latest products and technology improvements.

Nov 2017

GoodPipetting.com: A Division of Automation Trainer LLC has been awarded Innovation Avenue by SLAS.org at SLAS 2018 with a free exhibition booth.

Jun 2017

Good Liquid Handling Kits have tied first place with the Artel MVS as part of a competitive study.

Mar 2016

Good Liquid Handling Kits have tied first place with the Artel MVS as part of a competitive study

Good Liquid Handling Kits are Medically Manufactured

Oct 2009

Automation Trainer host the Liquid Handling Bootcamp in San Diego at National University Campus.

Aug 2009

Liquid Handling Bootcamp enables labs to maximize the performance of their robots. Press Release with Artel and Atlantic Labs forming a three way partnership.

Jun 2009

Automation Trainer LLC launches bootcamp in Boston with a partnership with Artel and Atlantic Labs.

Dec 2006

Course is enhanced with labs of other reagents to test viscosity such as vinegar, alcohol, glycerol.

Doug and Petar revamp the bootcamp and officially coin the course Liquid Handling Bootcamp and invite vendors provide instruments and dyes.

Aug 2006

Bioquality interviews us and lists us in their journal and newsletter.

2001

Software for Life Science is launched and a series of LIMS courses at ICAR/MIPTEC and Lab Automation. In addition, "Drug Discovery Lab Automation and Justification" short course is launched and Lab Automation 2001 and UCSD with college credits.

1999 to 2000

Course is redeveloped to use volumetric dyes and gravimetrics to teach users how to pipette with safe reagents.

1998

The TCL and Software Development courses are created. Much effort is put into growing Association for Laboratory Automation where Petar helps create the Biotechnology, Advance Software sessions and helps invite keynotes.

Jan 1996

Petar Stojadinovic launches the first bootcamp at the Association for Laboratory Automation. The first course is called "Tool Command Language" and started with "Beckmen Biomeks". Later it grew with "Cavro Robot", and "Hudson Control Systems". After this year more and more vendors wanted to add their instruments.